Interview with Crystal at Wardrobe Door!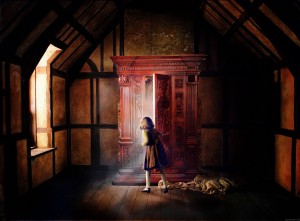 Hello friends!
I was very excited to do an interview with Aaron Earls @wardrobedoor over at the fantastic site Wardrobe Door.
I am also in the company of some incredible Lewis scholars and mere Christians. Check out my interview, other interviews, and GREAT blogs at WARDROBE DOOR.
Trackbacks
There are no trackbacks on this entry.