Monthly Archives: May 2014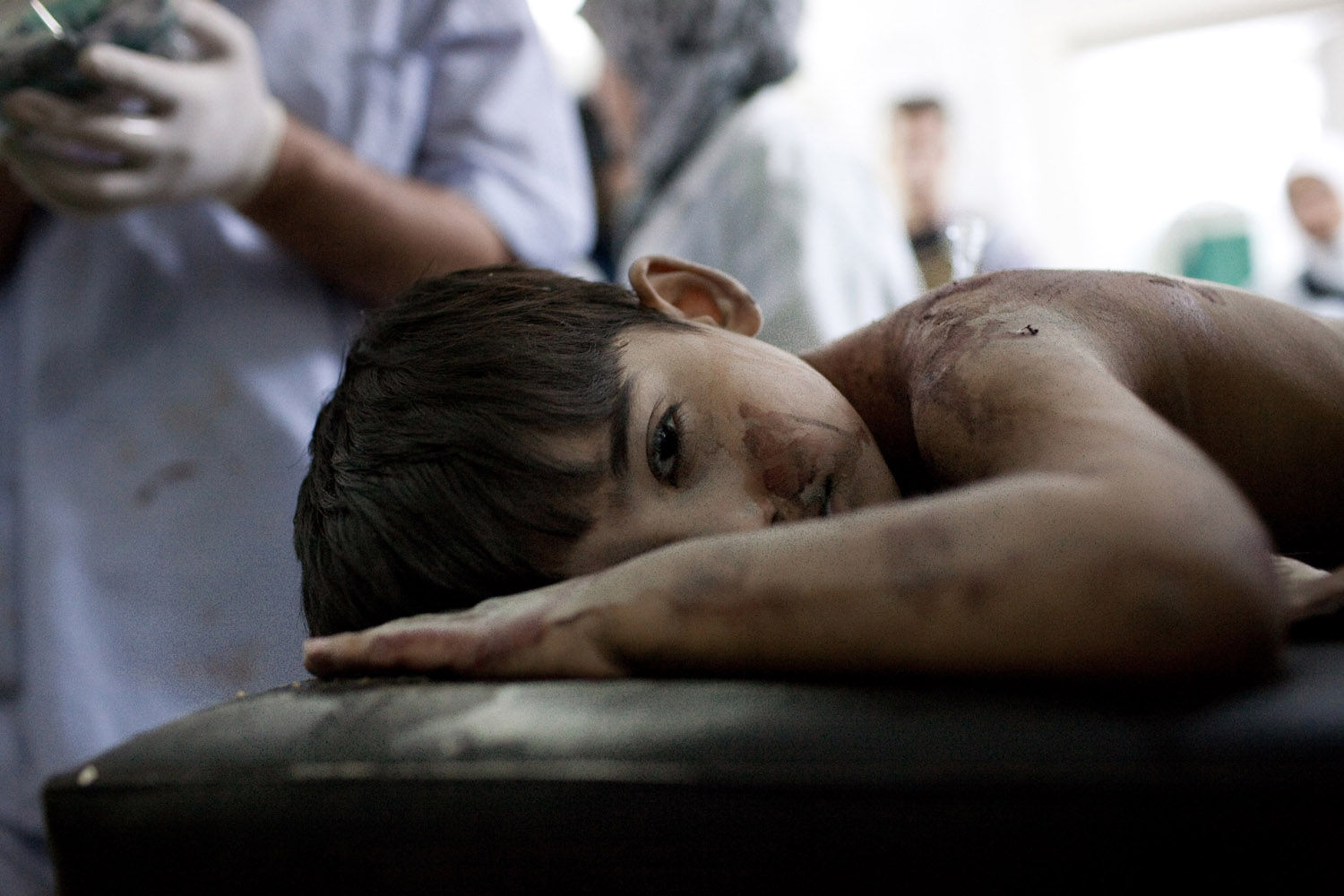 Photo Courtesy of http://www.sott.net/article/251128-The-Suffering-of-Syrians-A-Photo-Essay-of-Aleppo-Hospitals Several months ago, I was arrested by a photo of a young Syrian boy lying helplessly on a makeshift hospital cot. The image was one of many sobering pictures that continue to be produced from the Syrian conflict. After seeing this photo, I was prompted to write a poem titled "Bildungsroman" which means "coming of age"….

Dwight L. Moody by Kevin Belmonte: A Book Review Photo courtesy of Amazon.com History has a way of obscuring our spiritual heroes. This is achieved either by what is known as hagiography, the practice of white-washing and deifying individuals or by displaying them solemnly in a museum of mediocrity, reducing them to forgettable and difficultly-pronounced names inventoried in religious texts….