Crystal's Talk Featured on the All About Jack Podcast
Happy Valentine's Day!
Today, Crystal's talk on Lewis as Transformational Leader (given at Taylor University last summer) is the featured talk on the All About Jack podcast. Go check it out!!
http://essentialcslewis.com/  (Bottom Left Corner)
http://lewisminute.wordpress.com/2013/02/14/aaj-podcast-c-s-lewis-as-transformational-leader-dr-crystal-hurd/
Please make sure to bookmark the informative www.essentialCSLewis.com.  Enjoy many facets of William's site, including Jack in Retrospect (important events in the life of C.S. Lewis this week), Quote of the Day, the C.S. Lewis Quiz, C.S. Lewis Facts, and C.S. Lewis Minute.  Also, share the love and "like" EssentialCSLewis on Facebook – http://www.facebook.com/#!/EssentialCSLewis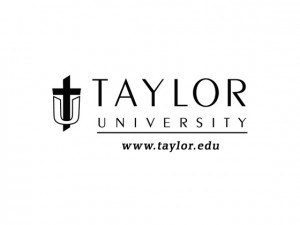 Comments
There are no comments on this entry.
Trackbacks
There are no trackbacks on this entry.