Attention!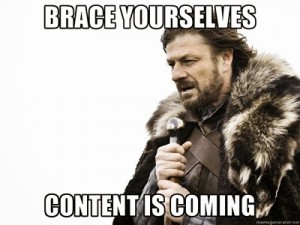 Over the next few days, we will changing servers at crystalhurd.com. If you visit and the site isn't up, please know that we will be back up within a few days. So very sorry for the inconvenience!
Thanks for reading!
Crystal
Comments
There are no comments on this entry.
Trackbacks
There are no trackbacks on this entry.